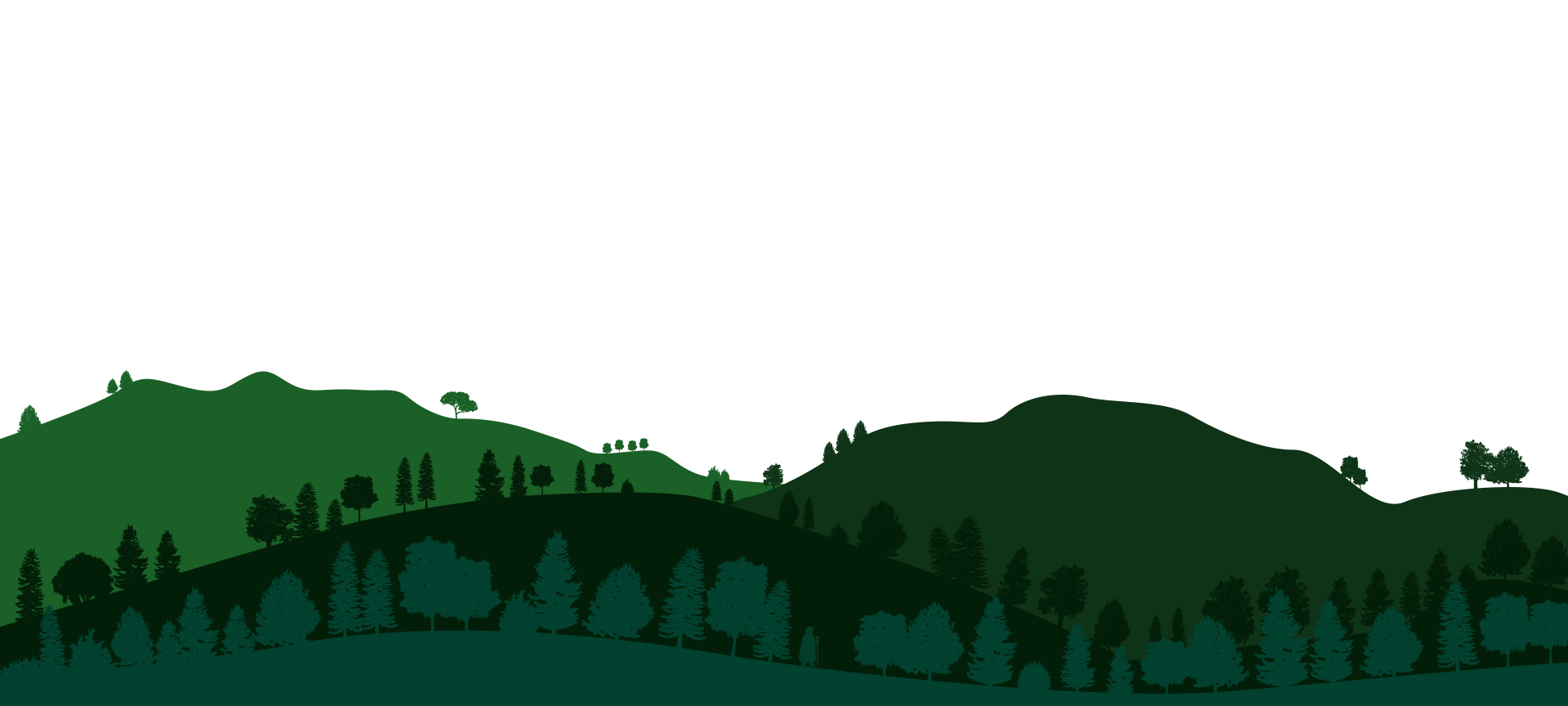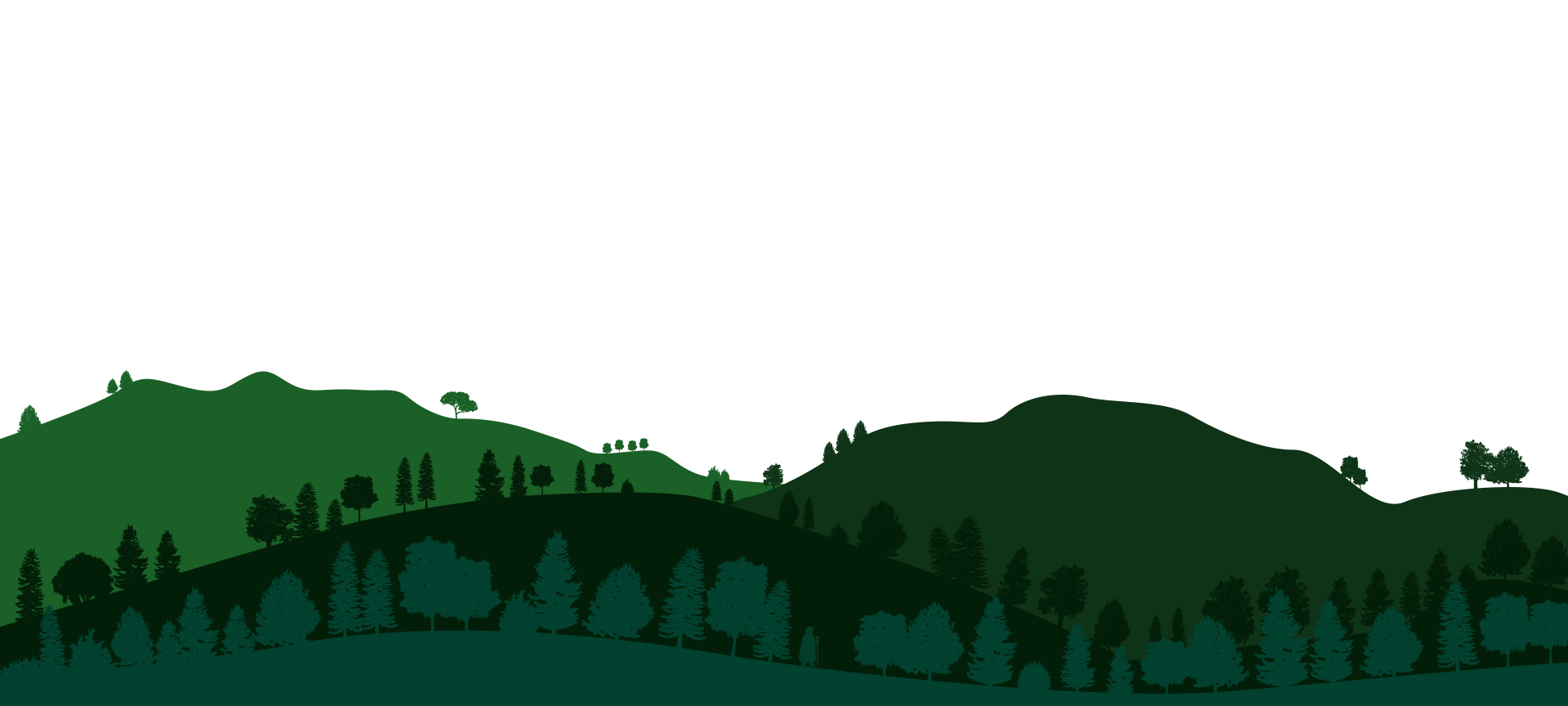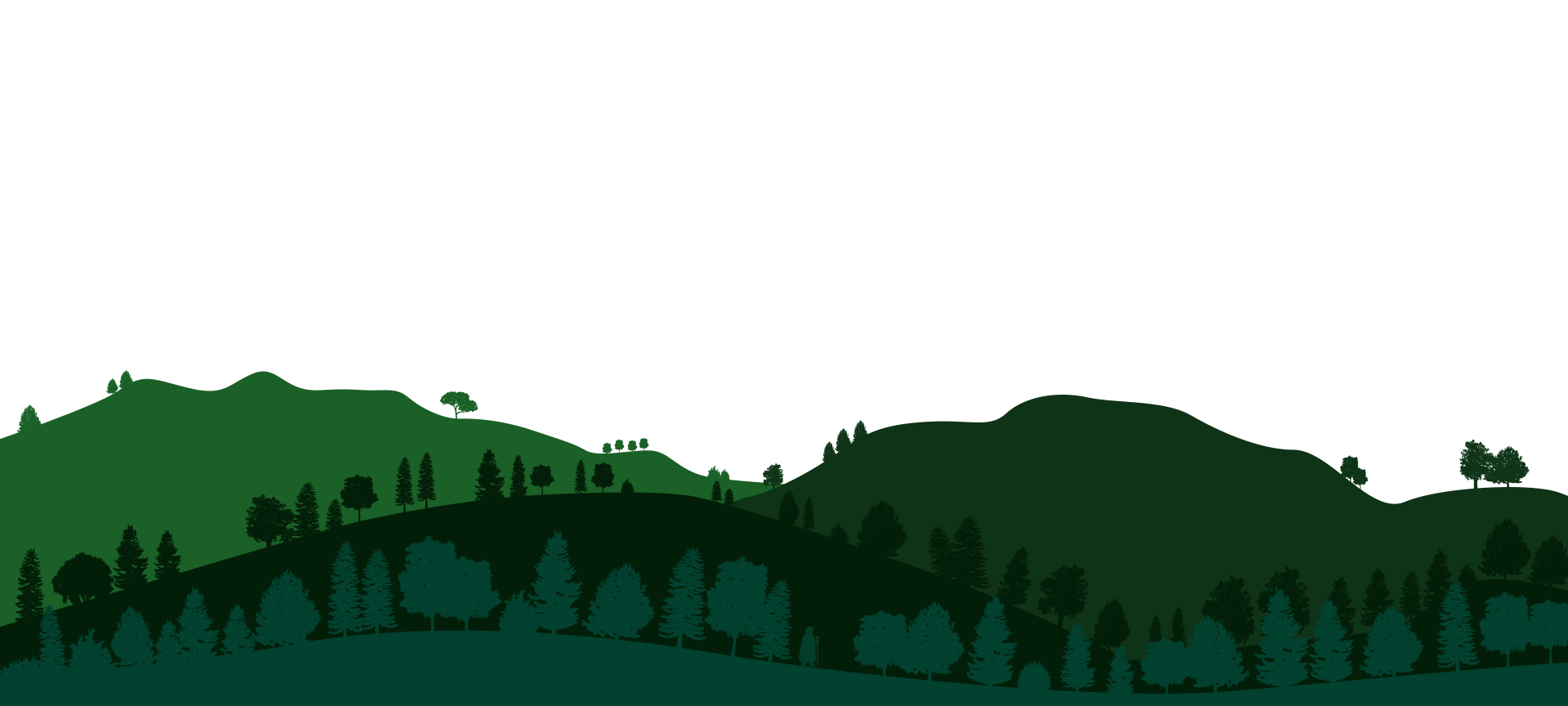 Welcome!
An enchanting itinerary, where history, nature and myth weave together to offer to the visitors all the charm and wildness of a magical land, well-known thanks to the tales of Homer and thanks to its emerged and submerged wonders.
An invitation to discovery
Online with suggestive videos. Offline with a wonderful day of trekking.
Watch video
5 video clips for 5 stages to enjoy the places
and the richness of nature. An exciting journey.
Visit stages
Monument dedicated to Nino Martino, Nino Martino Ski Slope,
Abetazzo, Tremusa caverns, Sea bottoms.